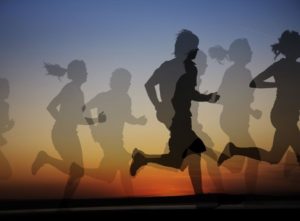 Are you ready to start living pain free?
Have a question about a pain you are experiencing, booking an appointment, or maybe you just want to see if we are right for you.
All you have to do is get in contact with us! Nothing to lose except the pain and medication!
If you have any questions about our services and treatments, or if you wish to schedule a consultation with us, please feel free to contact us. We look forward to hearing from you!
Our Locations:
We have two locations to better serve you with the first conveniently located on Maple Lawn road in Fulton, MD, and the other being in Westminster, MD.
Howard County:
Maryland Pain & Spine Center
7625 Maple Lawn Blvd
Suite 100
Fulton, Maryland 20759
301-490-6085
Carroll County:
Maryland Pain & Spine Center
David Green Building
844 Washington Road
Suite #207
Westminster, Maryland 21157
410-751-7246