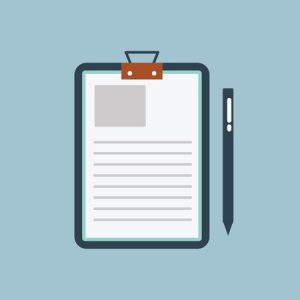 Testing
If the doctor has told you that you will be receiving anesthesia also called IV sedation, pre-procedure testing will be required. The following testing must be completed by your primary care physician the week prior to your procedure:
Lab work (CBC, BMP, PT/PTT/INR)
History and Physical examination
EKG (as required by protocol)
Billing Policy
If you are enrolled in an HMO or other policies that require an insurance referral, you must obtain this from your primary care physician. Please keep this in mind prior to the day of your appointment. If you do not have your referral, we will not be able to perform your procedure.
If you have a private insurance, all co-pays, deductibles, and non-covered services are due at the time of service. If we have the name and address of your private insurance carrier, our billing office will file the claim for you. If you have any questions regarding the coverage of your services, please contact your insurance carrier. Please bring your Insurance Card and Photo Identification with you at the time of service.
Cancellation Policy
Please be aware that there will be a $150 cancellation fee for all procedure appointments cancelled less than 48 hours (2 business days) in advance of your scheduled procedure time. Messages left on the answering service are not satisfactory. All cancellation fees must be paid prior to scheduling any future appointments. The surgery centers have their own cancellation policies separate from Maryland Pain and Spine Center. If you have questions or comments please contact us.